Photography package design can be a challenging task, as it involves not only the creative aspects but also the practical considerations of presenting your services and products to potential clients. Here are some tips for designing a photography package:
Identify your target audience: Before you begin designing your photography package, it is important to understand who your target audience is. This will help you tailor your package design to their needs and preferences.
Determine the scope of your services: Consider the different types of photography services you offer and decide which ones you want to include in your package. Some examples may include portrait photography, event photography, or commercial photography.
Choose your package elements: Think about what elements you want to include in your package. This may include digital or print copies of your photographs, albums, frames, or other keepsakes.
Create a cohesive design: Choose a color scheme and font style that reflect your brand and use them consistently throughout your package design. Keep in mind that a cohesive design will help convey professionalism and build trust with potential clients.
Provide clear pricing and package details: Be transparent about what is included in your package and what additional services or products are available for purchase. Clearly outlining your pricing and package details will help potential clients understand the value of your services and make informed decisions.
Showcase your portfolio: Including a portfolio of your work in your package design can help potential clients visualize the quality of your photography and get a sense of your style.
Consider usability: Make sure that your package design is user-friendly and easy to navigate. Include clear instructions on how to book your services or order additional products.
By following these tips, you can create a photography package design that effectively communicates your services and products to potential clients and helps you stand out in a competitive market.
Different photography packages
Photography package design can vary depending on the photographer and the type of photography being offered. Here are some common types of photography packages: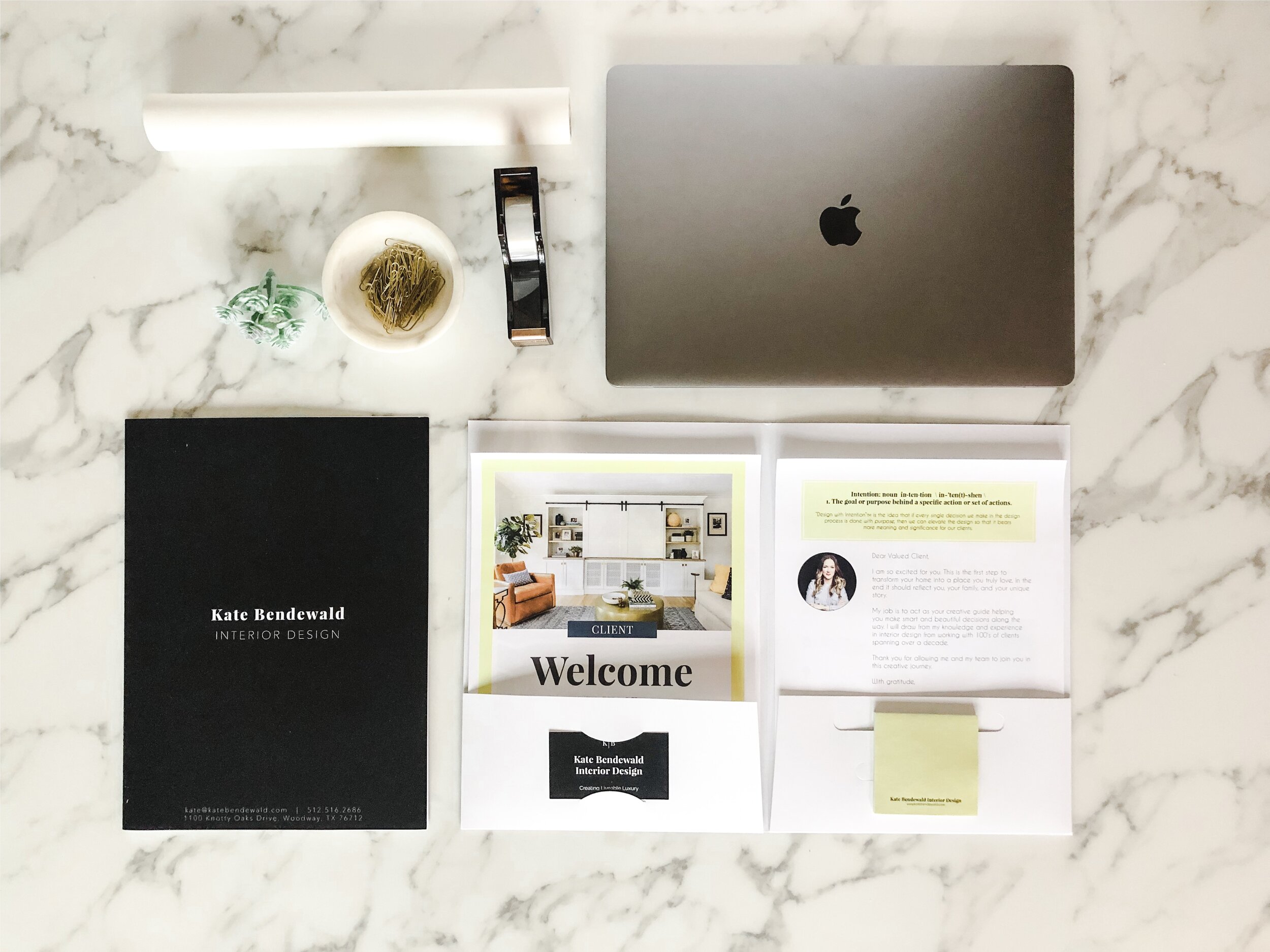 Wedding photography packages: These packages typically include coverage of the wedding day, from the pre-ceremony preparations to the reception, and may include engagement sessions and albums.
Portrait photography packages: These packages can include sessions for individuals, families, and groups, and may offer different print sizes and digital files.
Event photography packages: These packages can include coverage of corporate events, parties, and other special occasions, and may offer digital copies of the photos.
Commercial photography packages: These packages may include product photography, headshots for business professionals, and photos for marketing and advertising materials.
Fine art photography packages: These packages can include prints of the photographer's work for collectors or for display in galleries.
Travel photography packages: These packages may include a photographer accompanying a client on a trip to capture photos of the destination, or providing photos from previous travel experiences.
These are just a few examples of the different types of photography packages available. It's important to research and compare packages to find the one that best fits your needs and budget.
How to package photography prints
There are several ways to package photography prints, depending on the size of the print, the type of paper, and the destination of the package. Here are some general guidelines to help you get started:
Protect the print: The first step is to ensure that the print is protected from any potential damage during transportation. You can use tissue paper or acid-free archival paper to wrap the print.
Use a sturdy cardboard: Once the print is wrapped, place it between two pieces of sturdy cardboard. The cardboard should be slightly larger than the print itself, so there is room for the protective wrap.
Seal the package: To prevent the print from sliding around inside the package, you can use masking tape or painter's tape to secure the cardboard and print in place. If the package is particularly large or heavy, consider using additional tape or strapping to keep the package secure.
Label the package: It's important to label the package clearly, with the recipient's name and address, as well as your own return address. You may also want to include a note or packing slip inside the package.
Choose a shipping method: Finally, choose a shipping method that provides sufficient protection and tracking for the package. For example, you may want to use a shipping service that offers insurance or requires a signature upon delivery.
Overall, the key to packaging photography prints is to provide adequate protection for the print, while ensuring that the package is labeled and shipped securely.
What do photography packages include
Photography packages can vary depending on the photographer and the type of photography being offered. However, here are some common elements that photography packages may include:
Session time: This refers to the amount of time the photographer spends taking pictures. The session time can vary depending on the type of photography being offered, such as weddings, portraits, or events.
Number of images: The photography package may include a specific number of images that the photographer will deliver to the client. This number can vary depending on the length of the session, the number of people being photographed, and the type of photography being offered.
Editing: Most photography packages include basic editing, such as color correction, cropping, and exposure adjustments. Some photographers may offer more advanced editing services, such as retouching or artistic filters, for an additional fee.
Digital delivery: Photographers will typically deliver the images in digital format, either through an online gallery or on a USB drive. The number of images and the format may vary depending on the package.
Prints and albums: Some photography packages may include prints or albums. This can be a great option for clients who want physical copies of their images.
Travel fees: If the photographer needs to travel to a specific location for the shoot, there may be additional travel fees included in the package.
Licensing: Depending on the package, the photographer may include licensing for personal or commercial use of the images.
It's important to review the specific details of a photography package to ensure that it meets your needs and budget.
Where do photographers get prints made
Photographers can get prints made from a variety of sources, including online printing services, local print shops, and professional labs. Here are a few options: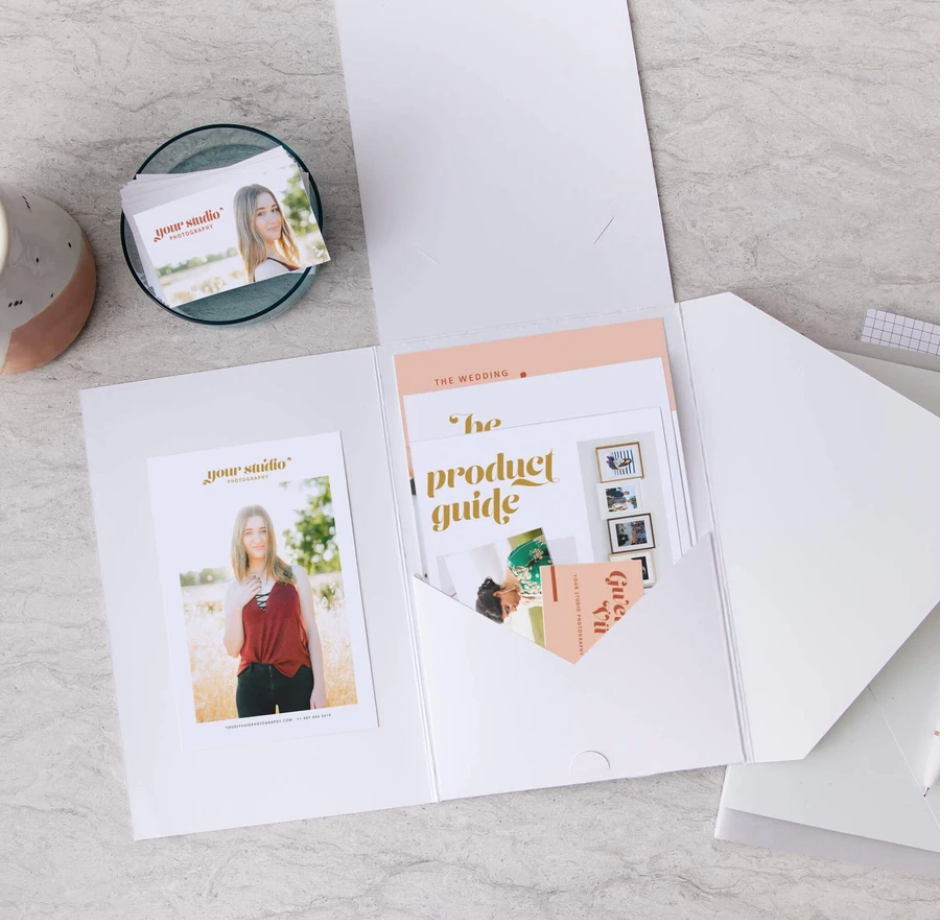 Online printing services: There are many online printing services that offer high-quality prints at affordable prices. Some popular options include Shutterfly, Snapfish, and Printique (formerly AdoramaPix). These services allow you to upload your photos, select the size and paper type you want, and have your prints delivered to your door.
Local print shops: Local print shops are a good option if you want to work with a professional who can help you choose the best paper type and finish for your photos. Many print shops offer a range of services, from simple prints to custom framing and mounting.
Professional labs: Professional labs are the go-to choice for many photographers who want the highest quality prints. These labs use top-of-the-line equipment and materials to produce prints that are sharp, vibrant, and long-lasting. Some popular labs include Bay Photo Lab, White House Custom Color, and Miller's Professional Imaging.
Ultimately, the choice of where to get prints made will depend on your budget, the quality you're looking for, and your personal preferences. It's a good idea to do some research and compare prices and reviews before making a decision.
Will photography be in demand in the future
Photography is likely to remain in demand in the future as it is an integral part of modern communication and expression. Photography has become an essential tool for businesses and individuals to showcase their products, services, and personal experiences. The demand for photography is expected to grow as the number of businesses, events, and social media platforms continue to increase.
Advancements in technology have made photography more accessible and affordable, allowing more people to engage in the field. Additionally, the rise of social media platforms has led to an increased demand for visual content, including photographs.
In conclusion, while it is difficult to predict the exact demand for photography in the future, it is likely to remain a valuable skill and art form for many years to come.
How to package photos for clients
When Photography package design for clients, there are a few things to keep in mind to ensure that the client receives high-quality images that meet their needs. Here are some steps you can follow:
Select the best images: Go through all the images you've taken and select the best ones that meet the client's needs. Remove any duplicates, blurry, or poorly exposed images.
Edit the photos: Once you've selected the best images, edit them to enhance their quality. This may include adjusting the brightness, contrast, saturation, and color balance.
Resize the photos: Resize the images to a suitable size for the client's needs. For example, if the client plans to use the images for social media, you may need to resize them to a smaller resolution.
Organize the photos: Organize the photos into folders based on their content or type. This will make it easier for the client to find and use the photos.
Add metadata: Add metadata to the photos, such as the date, location, and subject of the photos. This will make it easier for the client to search for and organize the photos.
Choose a delivery method: Decide on a delivery method that works best for the client. This may include sending the photos via email, a file sharing service, or delivering them on a USB drive.
Include a usage agreement: Include a usage agreement that outlines how the client can use the photos. This may include restrictions on commercial use or requiring attribution when the photos are used.
By following these steps, you can package photos for clients in a way that meets their needs and ensures their satisfaction with your work.