Knowing which questions logo to ask when designing can be difficult.
You don't want to look stupid by asking the wrong kinds of questions logo design. You don't want to overwhelm your client by asking too many questions.
But if you don't ask enough of the right questions, you could waste hours designing a logo that doesn't match what your client is looking for.
Please keep these three things in mind as you're deciding which questions to ask:
First of all, steal these logo design ideas. I want you to. I believe knowing which questions to ask when designing a logo is key to the success of the logo design process.
Use these questions as building blocks. If they lead you to better questions to ask when designing a logo, then alter them.
I have broken them up into 5 categories: company/organization questions, questions logo design, branding, target audience, budgets & proofing.
Company/organization details
When deciding which questions logo to ask when designing, consider all the details you'll need to know about the company or organization your designing for. For starters, try these: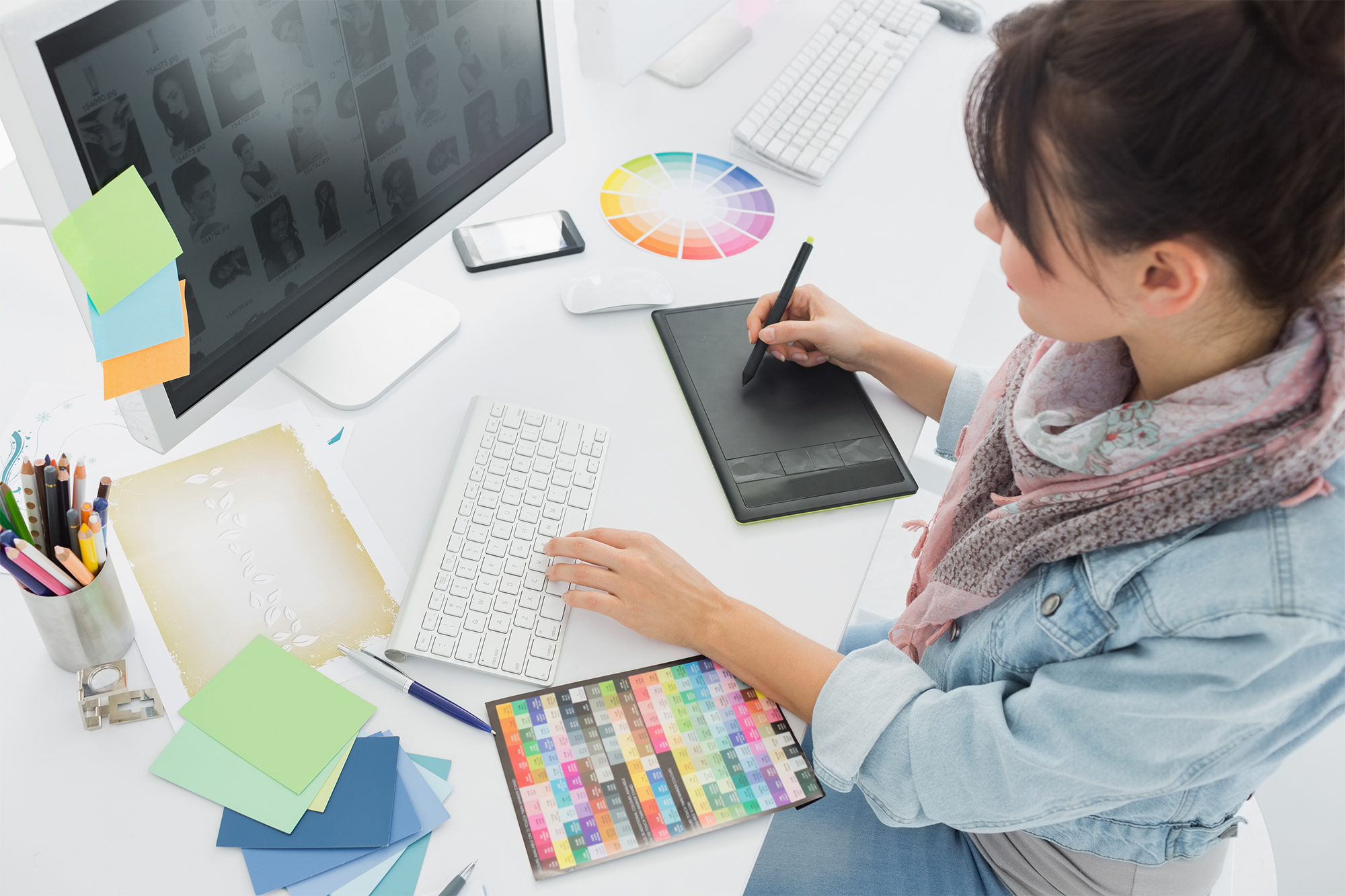 What sets your company apart from others?
What services or products does your company provide?
Why should I choose your company over your competitors?
How long has your company been in business?
How big is your company? (this may be answered in number of employees or revenue)
What are the strengths and weaknesses of your company?
Where do you see your company in 5 years? 10 years? 50 years?
Who is your main competitor?
Why was your company founded?
What motivated you to start this business/organization?
Branding and designing a logo
The questions to ask when designing a logo aren't just about the logo itself. They're also about the overall brand of the company and the image it portrays to the public. Be sure to address that. Here are a few ideas:
If you had to describe your company/organization in one word, what would it be? why?
If your customers had to describe your company/organization in one word, what would it be? why?
Do you have a current logo?
(If yes to above) What elements from your previous logo would you like to retain?
What is the reason for modifying or redesigning your logo? (read more on this question)
How old is your current logo?
What is the positioning or mission statement of your company?
Does your company have a tagline or sloagan that should be included with the logo?
What do you hope your company can be known for?
What do your customers recognize first when they see your logo?
Why does your company use the colors, fonts, etc. that is does?
Design preferences
If you've ever had to deal with a client who can't quite put their finger on what they do or don't like, these questions are the best kind to ask. Help them clarify their own taste with these:
What color palettes might you prefer? why?
Where will the logo be primarily used?
Are there any elements you would prefer to see in the logo?
In your opinion, what defines a well-designed logo?
What is your preference in reference to icons, typography, spokespeople (characters), etc.?
What restrictions, if any, might there be on the logo?
What words or icons must be included in the logo?
What logos do you like and why?
What logos do you dislike and why?
In your opinion, what is the primary purpose for a logo?
What are the likely occasions in which this logo will be used?
Target audience
When asking questions about the logo, don't forget to address the target audience. A smart client will focus more on what appeals to the audience than to themselves. Here are a few to show you what I mean:
Who is the primary target audience? (who is most likely to use your services/product?)
Who currently uses your product the most?
Are you please with the range of people your company serves?
Are you looking to expand, modify, or completely change your target audience? or will it remain the same?
How do you plan to focus on your target audience?
What are your main forms of advertising?
How do most customers find out about your company?
Which gender are you targeting?
Where do most of your customers live?
What is the average income level of your target audience?
Budget and timing

Last but not least, when asking questions about logo design (or any design) it's important to nail down details about budget, timing, and scope. Here are some ideas to help you do that:
How much money do you plan to dedicate to this logo design?
How many revisions do you plan on making?
How many initial concepts would you prefer to see?
What sort of deadline are you working with on this logo?
Do you foresee any needed modifications in the near future?
What is the primary reason you chose [your company] to do your logo work?
Which is most important for you: quality, speed, or cost?
Are there any special events or promotions on which the completion of this design depends?
Will you be needing any other services in addition to this logo design?
BONUS: Extras (questions that bring in a little more money)
Are there any other design pieces I can help you with?
Would you like help/consultation in defining your target audience or anything else I have asked you about?
Do you know anyone else who is also looking for a new logo design?
Is getting a graphic design degree worth it – Pros and Cons
If you're considering a career in graphic design, you're probably wondering whether getting a degree is a good investment of your time and money.
Graphic design degrees are generally graduate and postgraduate degrees which are awarded by schools in areas ranging from the study of print to web or video design.
Graduates with BA or MA degrees in graphic design usually develop their careers in fields as disparate as marketing, publishing, or web design.
Who can become a graphic designer?
One glance at graphic designers as a group helps to understand that it's a very open field and many unique kinds of people can become a graphic designers.
While some graphic designers are creative and artistic, others are more analytical in their approach to design.
Graphic design is a broad field that can accommodate many personality types and skillsets.
Still, all graphic designers share a sense of visual aesthetics and associated skills. They have an eye for color, typography and visual design.
To launch a successful career in graphic design, it's not always necessary to have a degree. But for some areas of graphic design, a degree is the single most effective solution for breaking into the industry.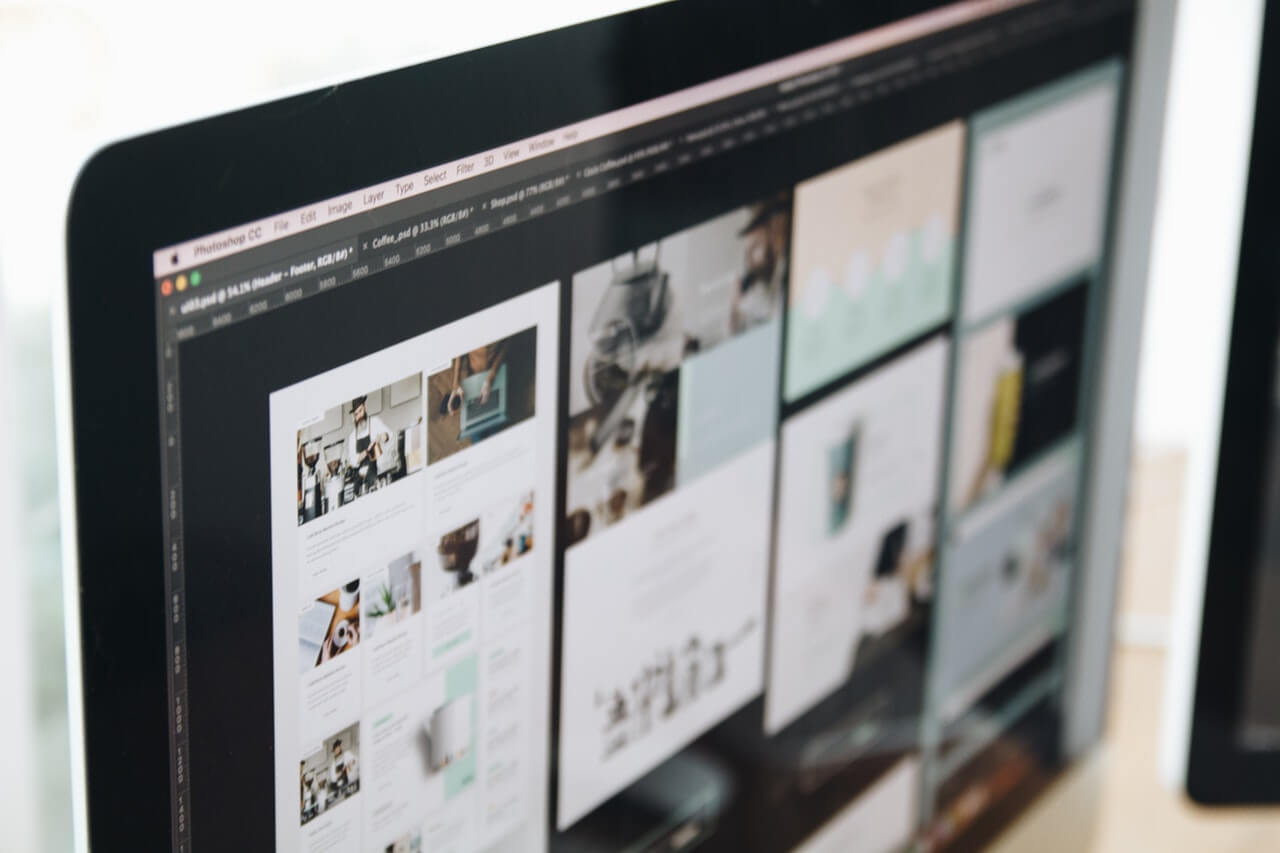 Here are some of the most important pros and cons of getting a graphic design degree to help you make the right decision.
Getting a degree in graphic design – PROS
1. One clear advantage of designers in possession of a degree is related to their salary.
A degree in graphic design is one of the highest-paying college majors and helps to find top jobs in recognized design companies and increases the potential level of income.
Naturally, you can do that without a degree as well, but it will be much harder to land such positions.
2. A degree gives you credibility in the design world.
Especially if it's an advanced degree in graphic design that attests to the high level of your skills in a particular area.
A degree from the Rhode Island School of Design or Maryland Institute College of Art offers great value to your career.
3. You can get your degree in many different ways.
Consider both traditional schools and online courses, such as the Sessions College and the Art Institutes. Taking a graphic design course from the comfort of your home renders the process less costly and much more convenient.
Here's a selection of the best online bachelor degree graphic design courses:
Getting a degree in graphic design – CONS
1. The biggest con of a degree in graphic design is its price.
In short, design degrees are expensive. A degree is a significant investment, so consider it only if you're really interested in getting into the profession.
Remember that numerous degree programs also offer free design software to their students and that's a huge benefit considering that the popular Adobe design software suite costs well over $1000.
2. Another serious disadvantage of graphic logo design degrees is that they're time-consuming.
You can't complete a degree like that on the side, even if you're an extremely productive designer. Courses are usually intense and aim to develop many different skills in students by exposing them to different design techniques and tools.
Even the exams needed to get into graduate schools could require that you take time to prepare. Fortunately, there are now sites like My GRE Exam Preparation that help you ace those tests.
As you can imagine, all this takes time.
Graphic design degrees – Worth it?
So, should you invest in a graphic design degree?
If you're serious about a career in graphic design, the answer is definitely yes!
A degree in graphic design helps to develop a myriad of design skills and then serves as proof of your expertise.
Sure, getting a degree in graphic design is a time-consuming and costly affair, but if you want to work with top companies and land some really interesting projects everyone talks about, a degree will serve as your passport to this exciting profession.
Becoming a freelance graphic designer is no easy task—but it's completely worth the effort.
Of course you should just stay at your desk, hating your job forever. Or, you could take my advice below and learn how to become a freelance graphic designer.
Being a freelance designer can be freeing. Working on projects you care about; determining your own schedule; being your own boss.
So if you're ready to join thousands of creatives who we've helped teach how to become a freelance graphic designer, keep reading because this article is for you!
Of course, this all assumes you have some sort of background in design. While I wish we could teach you how to become a graphic designer in one article, I'm afraid I can't.
This article focuses on what it takes to be a freelancer in the field of design.
If you're not a designer yet, becoming a freelance graphic designer will take far more time since you have to first learn the trade itself after which you can learn how to start a graphic design business.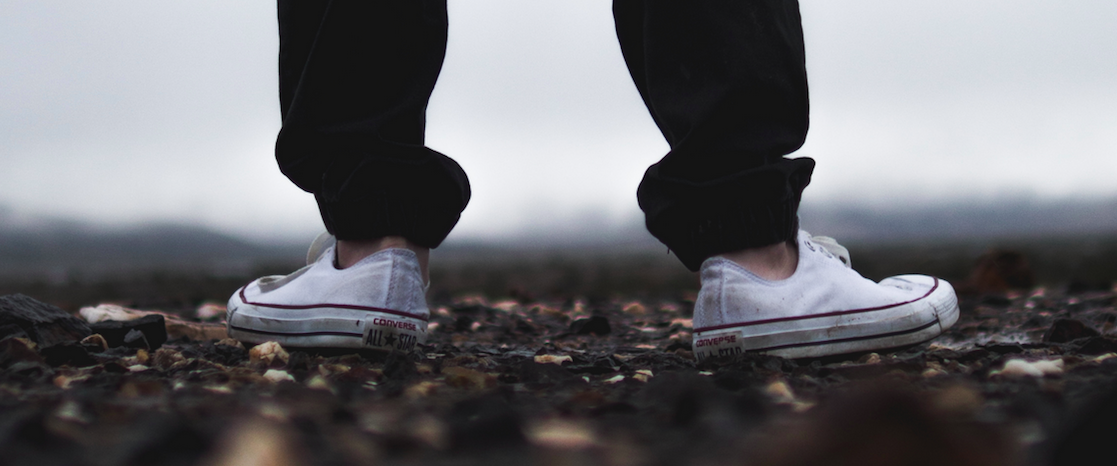 If you haven't gone to school to learn design or haven't ever done any graphic design work, you can try to teach yourself by enrolling in design courses on sites or you can explore traditional design education options.
If you want to learn how to become a freelance graphic designer who actually stays in business—instead of going back to your day job—then the absolute most important task at hand is getting your first clients.
Why? If you don't have clients, you don't have a business. And if you don't have a business, you haven't become a freelance graphic designer. You're just a hobbyist.